Many businesses that have invested in Facebook Ads have said that it doesn't work for them. They only see it as social media and not a viable platform to build a customer base. The fact of the matter is for some businesses these platforms didn't work for them as they were using an ineffective strategy. In the UK active users of Facebook is estimated to rise to 62% of the population by 2021 and in the US 80% of the population are active users!
With over 2.32 billion monthly active users on Facebook (as of December 31, 2018) we have an amazing opportunity this day and age to leverage an increased Return on Investment (ROI) compared to traditional methods via targeted marketing at comparably low cost.
These digital platforms can be leveraged for any business regardless of the audience and targeting your ideal customer can be the main difference between a successful campaign and a failed one.
At Red Rag Marketing we identify your perfect customer and go through a process of split testing and optimisation in order to home in our targeting through detailed data analysis. Through this process we also ensure your ad spend is kept to a minimum whilst maximising your impact on the market.
Our creative (meaning the placement of videos, images and writing) is placed in a manner that ensures the right level of interest and emotional response is generated with compelling call to action.
The data helps us decide if our creative is effective with the target audience and is optimised continually throughout the campaign.
We also understand that in order to run successful campaigns it's important to re-target the audience that have engaged with the content. Did you know that the average person needs to see something 7 times before they take action? Using that metric we ensure re-targeting is a key element in our strategy. 
We pride ourselves on our customer liaison ensuring that everything we do is individually tailored to business need. We aim to maximise impact and will work tirelessly to generate results for our clients.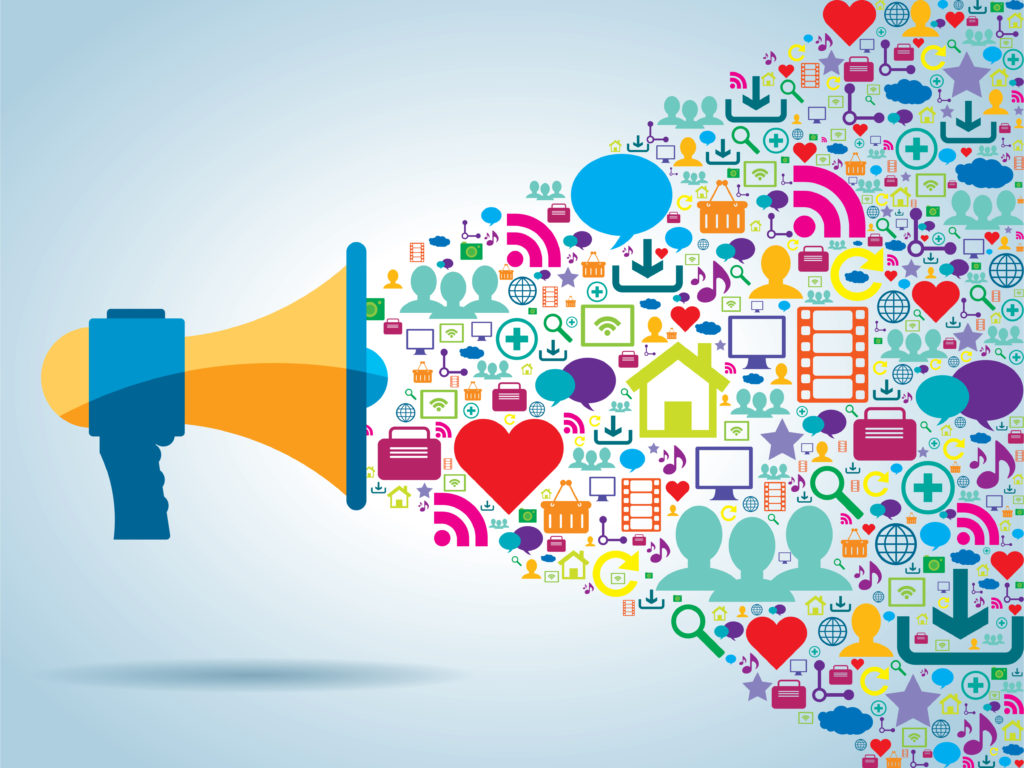 Ready to grow?

Book your free consultation today