Facebook continues to go from strength to strength with quarter 4 of 2018 showing its largest growth so far. Many businesses overlook this incredible platform but with over 2.32 billion monthly active users and 1.52 billion daily users, it still remains the most effective platform to advertise on both in results and cost.
The beauty of Facebook is that you can target your ideal customer and put your advertisements or content right in front of them. This has two major benefits, reduced ad spend for the results and higher conversion rates. When you couple this with Facebook's incredible algorithm the world is truly open to you as a business.
What many people don't know is that Facebook is continuously gathering data – what we like, what we buy and what we look at. It even knows our age, the websites we visit how fast we read and our attention span.
This only touches on the data that Facebook gathers but for the advertiser this information is gold.
Collating this information would be a massive task if it wasn't for the Facebook algorithm. The algorithm is kind of like our own personal data analyst, gathering all this information and giving us what we want.
No matter who or what we want to target the algorithm will work for us, 30 – 40 year old men who are interested in powerboats in the south coast of the UK? Not a problem.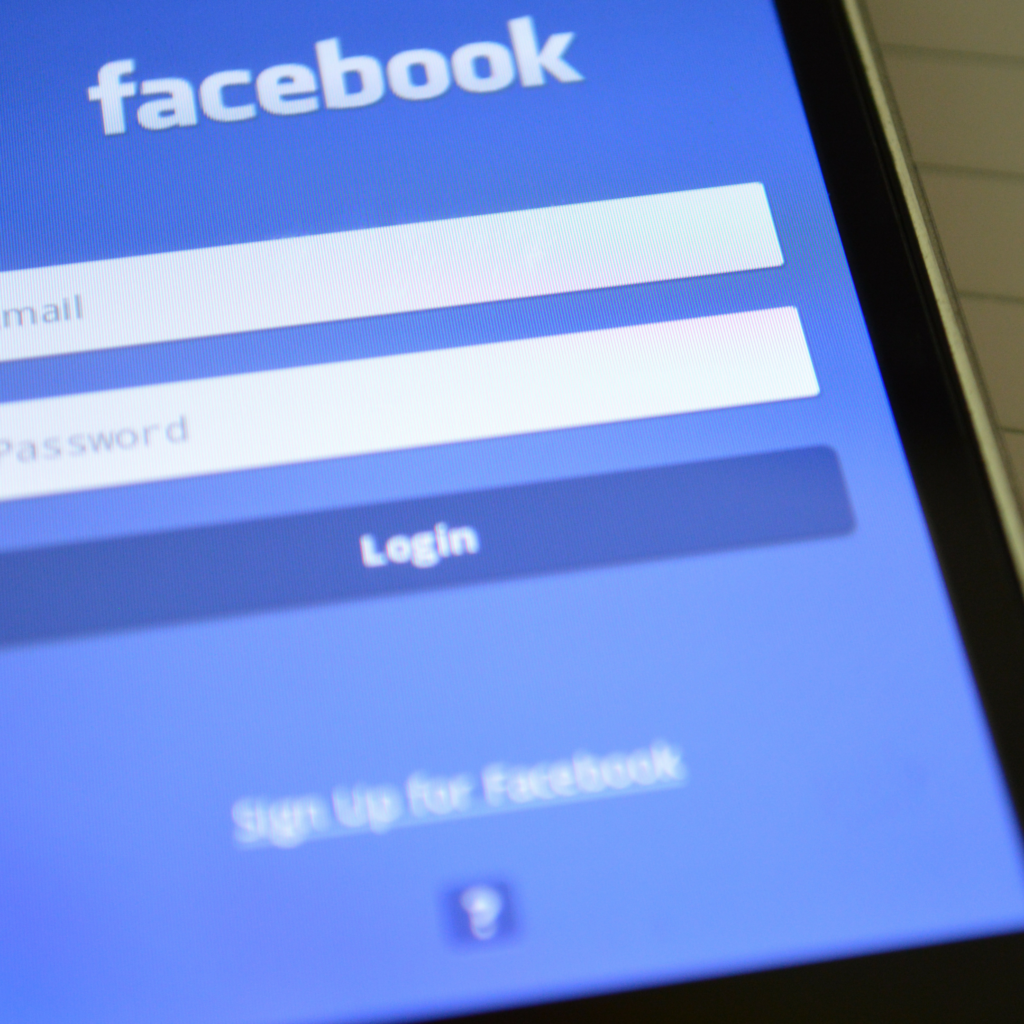 Ready to grow?

Book your free consultation today