560 million professionals are currently using LinkedIn with 4/5 of those people driving business decisions, making this platform the number 1 business to business (B2B) marketing platform for lead generation.
The targeting available for B2B businesses through LinkedIn is unrivalled including the ability to;
Reach people based on the industry of the company at which the member is employed
Target potential customers based on current or past job titles
Target current or past employer listed on members profile
Its clear to see with this level of targeting available why LinkedIn is such a powerful tool for businesses looking to generate high quality leads.
At Red Rag Marketing we can help your B2B business generate sustained growth through LinkedIn marketing campaigns.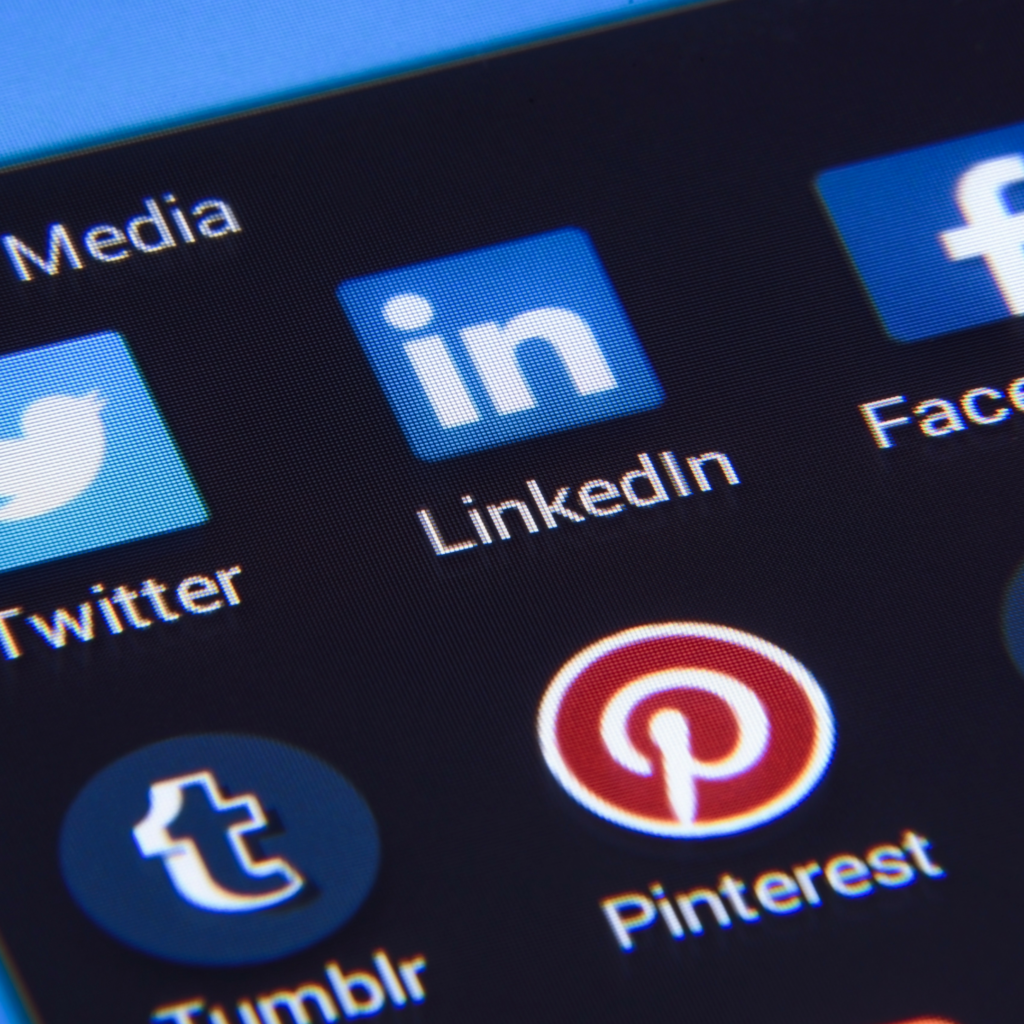 Ready to grow?

Book your free consultation today