With 1 billion monthly active users and a 20% growth rate last year, Instagram is becoming one of the fastest growing social media platforms to date. While Facebook is the platform of the now, Instagram is the future.
 
Did you know that 32% of all internet users are on Instagram and 8 million businesses have jumped on the Instagram bandwagon making it the perfect place to generate brand awareness and effective marketing campaigns. 


Being on a leading visual platform provides businesses with an edge, helping to create real business growth and brand awareness. 


The beauty of Instagram for businesses is the targeted paid advertisements and due to the highly visual nature of this platform it's possible to create an incredible reach out of purely organic traffic with the right strategies and techniques. 
If you want to truly put your business out there, then Instagram is the place to be and Red Rag Marketing can help you get there.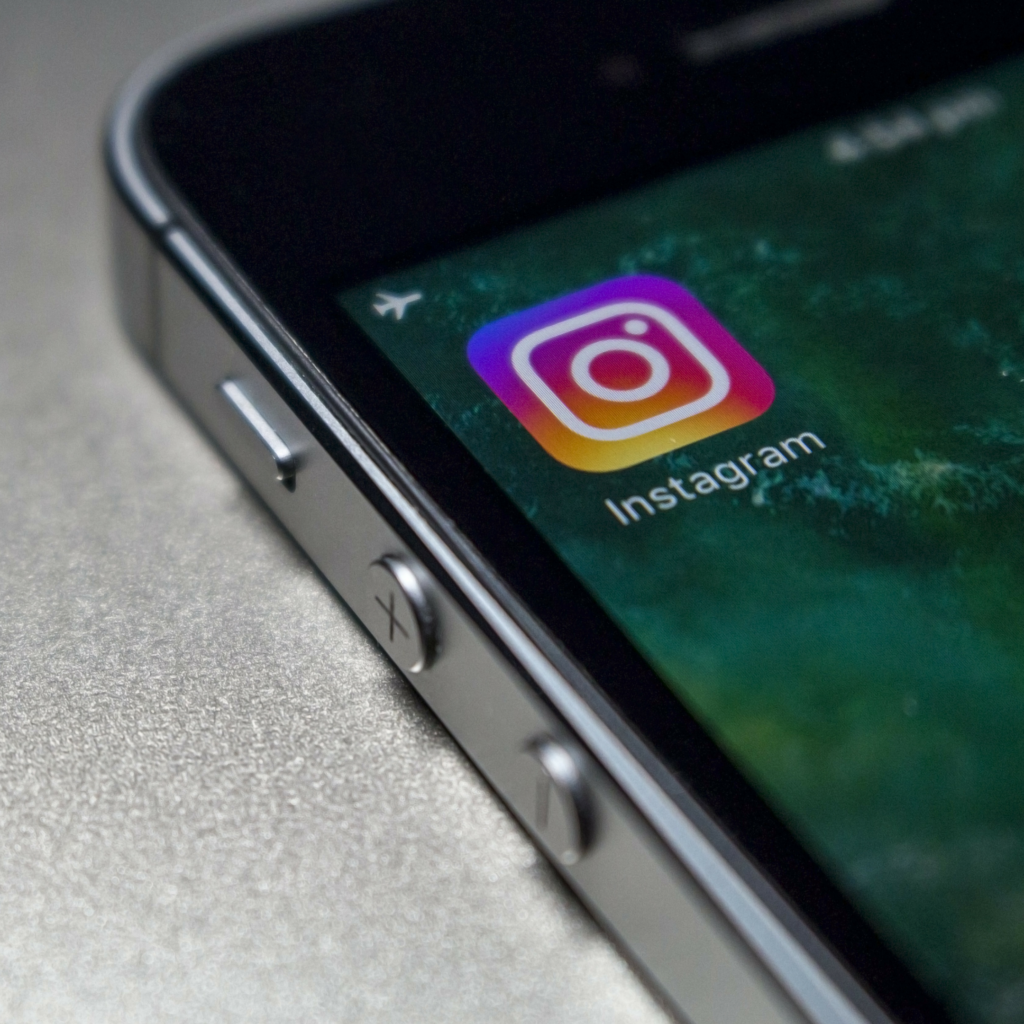 Ready to grow?

Book your free consultation today