Our aim at Red Rag Marketing is to provide businesses with an abundance of high-quality leads. With the social media platforms available to us we are able to generate a limitless amount of traffic to allow any business to continue to grow.
Traffic for a business means potential customers and now more than ever we can reach these customers without the high costs associated with traditional advertising methods. 
At Red Rag Marketing we will use innovative traffic generation strategies allowing us to capture your target audience using data driven methods to continually optimise performance for lowest cost.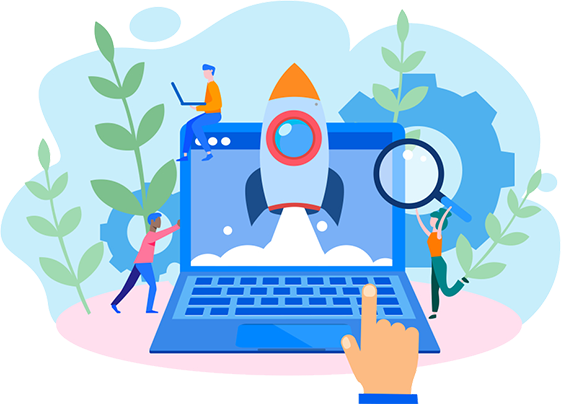 Ready to grow?

Book your free consultation today