Paid advertising methods have never been so affordable. What's better is that through platforms such as Facebook, Instagram we can target your ideal customers ensuring leads being generated are well qualified for your business.
Imagine this, businesses can now put their content in front of 1000's of people for less than £3 with our Facebook, Instagram and Facebook strategies.
Paid advertising through digital platforms allows us to capture the attention of your target audience. Never before has it been so fast and effective to reach potential customers. Our goal is to provide businesses with an abundance of leads supporting continual sustained growth.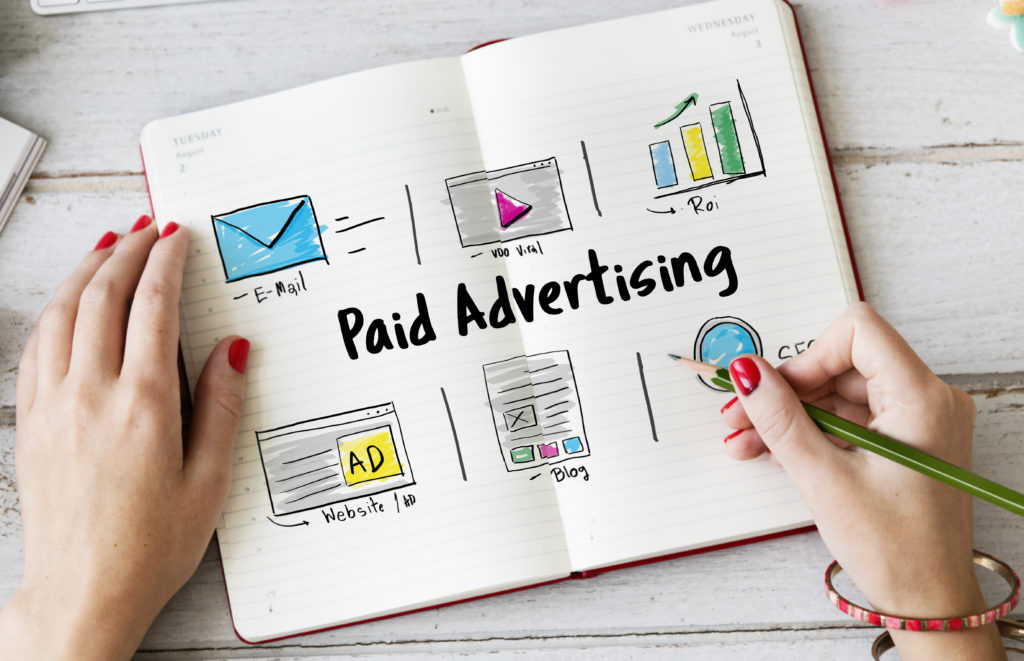 Ready to grow?

Book your free consultation today