We want to be the go-to Facebook marketing agency in the UK. We understand that we can only achieve this if we continue to exceed customer expectations on all levels but especially in results.
Red Rag Marketing was born out of results after building a successful personal brand on Facebook, which reached 18,000 followers in less than three months by using an organic video marketing strategy.
Business owners that were following us were intrigued at our success. We went on to develop strategic marketing campaigns for paid adverts in Facebook for our clients which got them more customers and grew their businesses.
We pride ourselves on understanding our clients' business goals and objectives. Our team utilise the most innovative methods to generate high quality leads and sales with exceptional levels of customer liaison. This ensures that all our media is tailored to the individual business needs.
We don't just stop there!
We constantly optimise and review campaigns and deliver weekly reports to exceed our clients' expectations.
At Red Rag Marketing, we aim to maximise 'RESULTS'. We know that results are born out of effective audience targeting, which will increase attention and attention will go on to generate business growth.
The Red Rag Marketing team will not rest until our customers are getting the results they desire.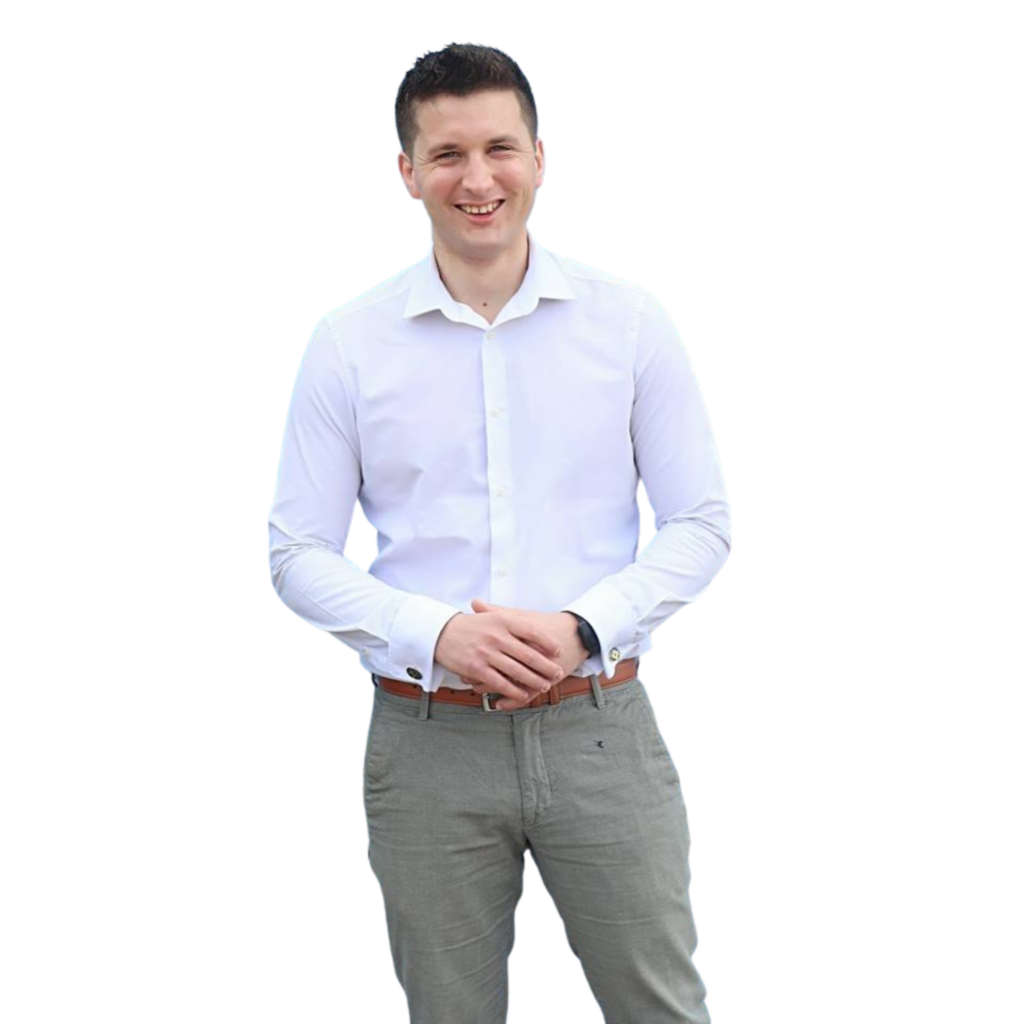 Jamie Parker
CEO & Founder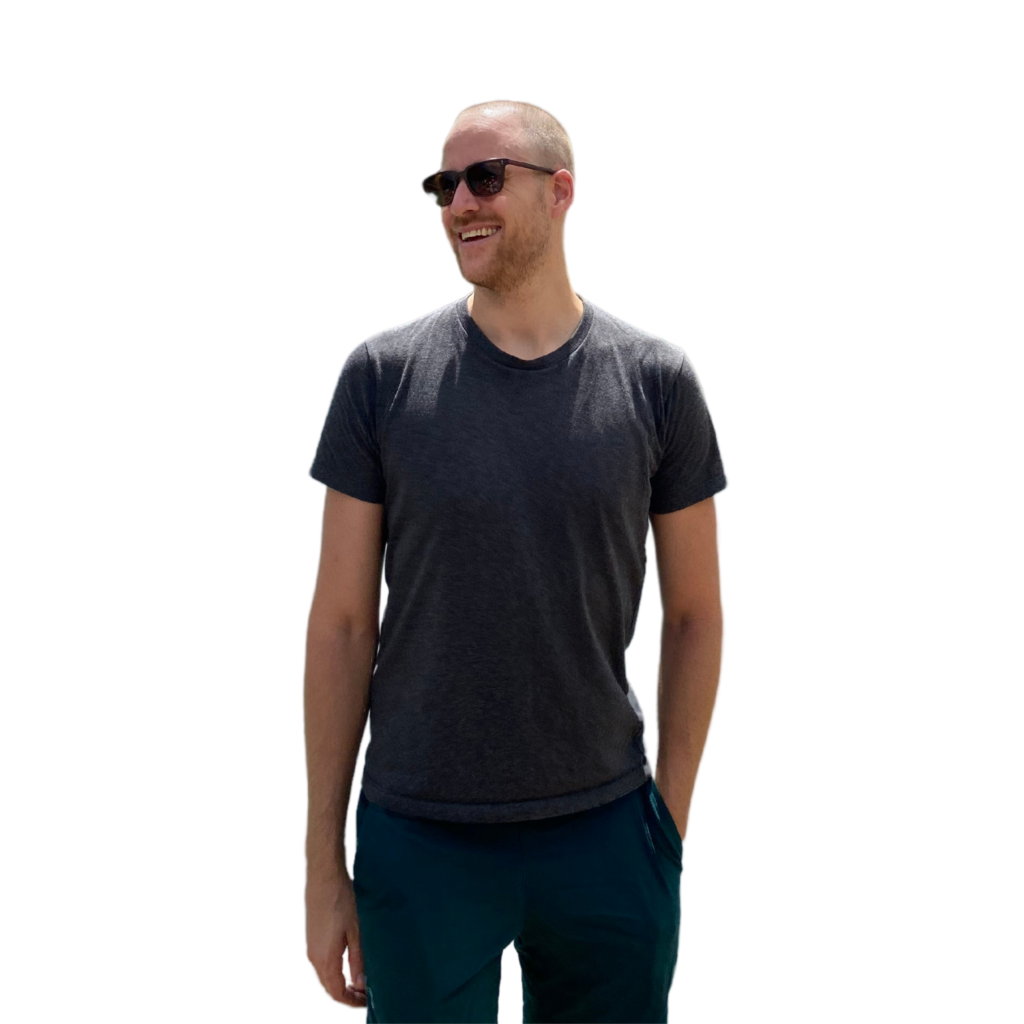 Richard Forbes
Senior Media Buyer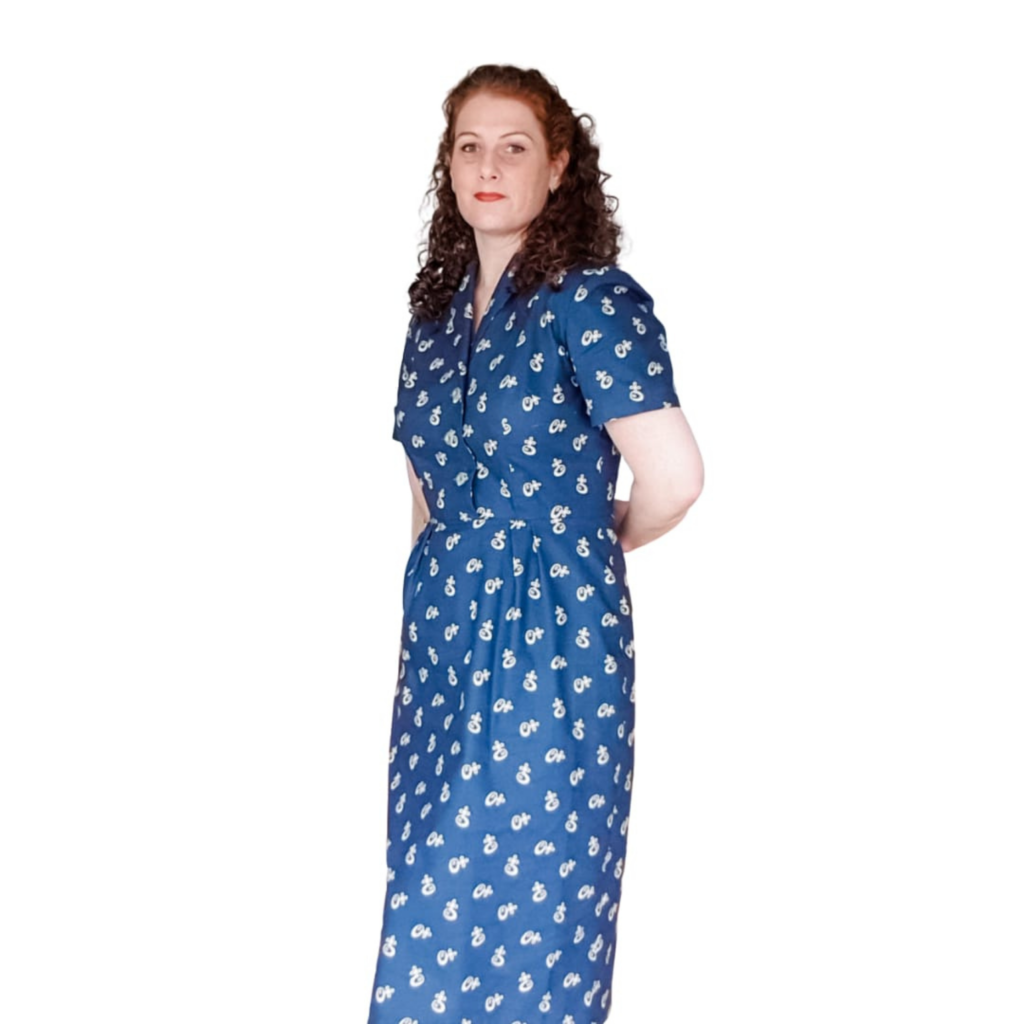 Nicola Woodhouse
Administrator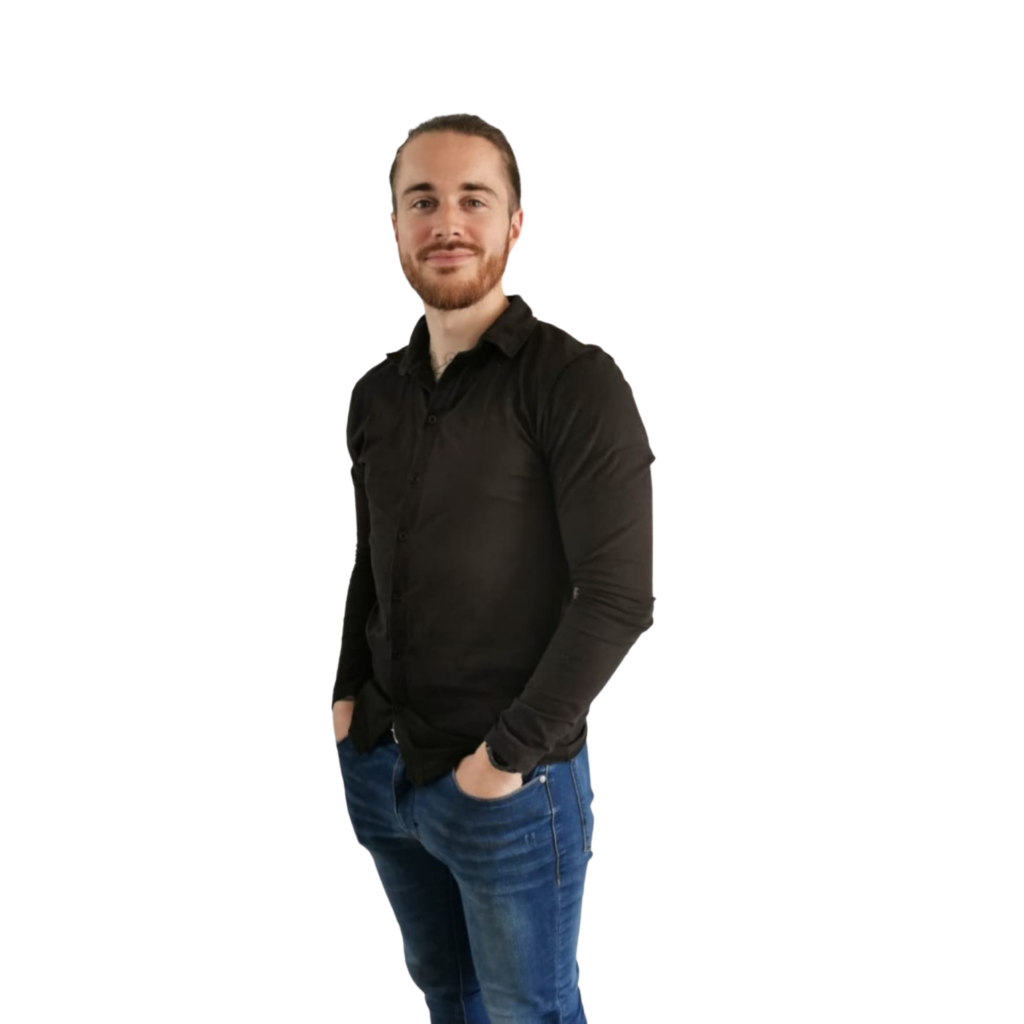 Christian Parker
Account Manager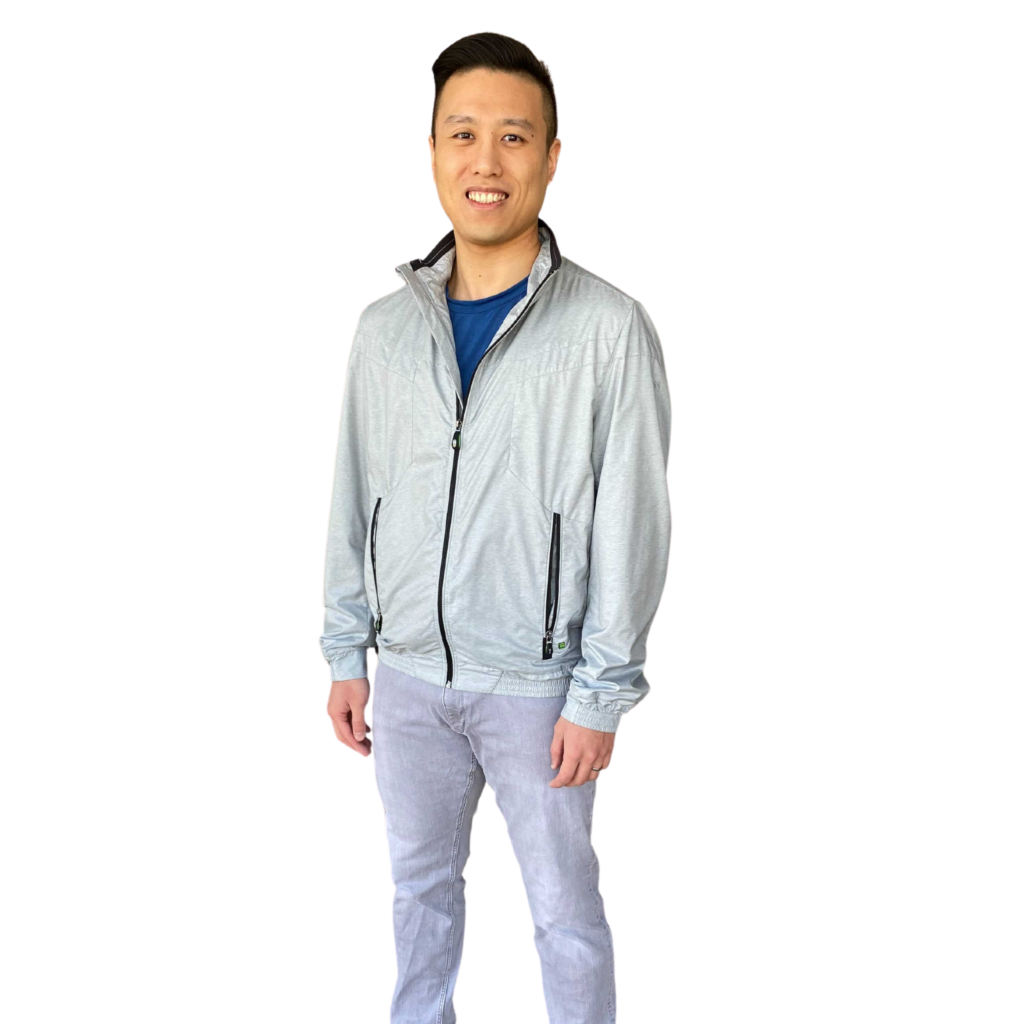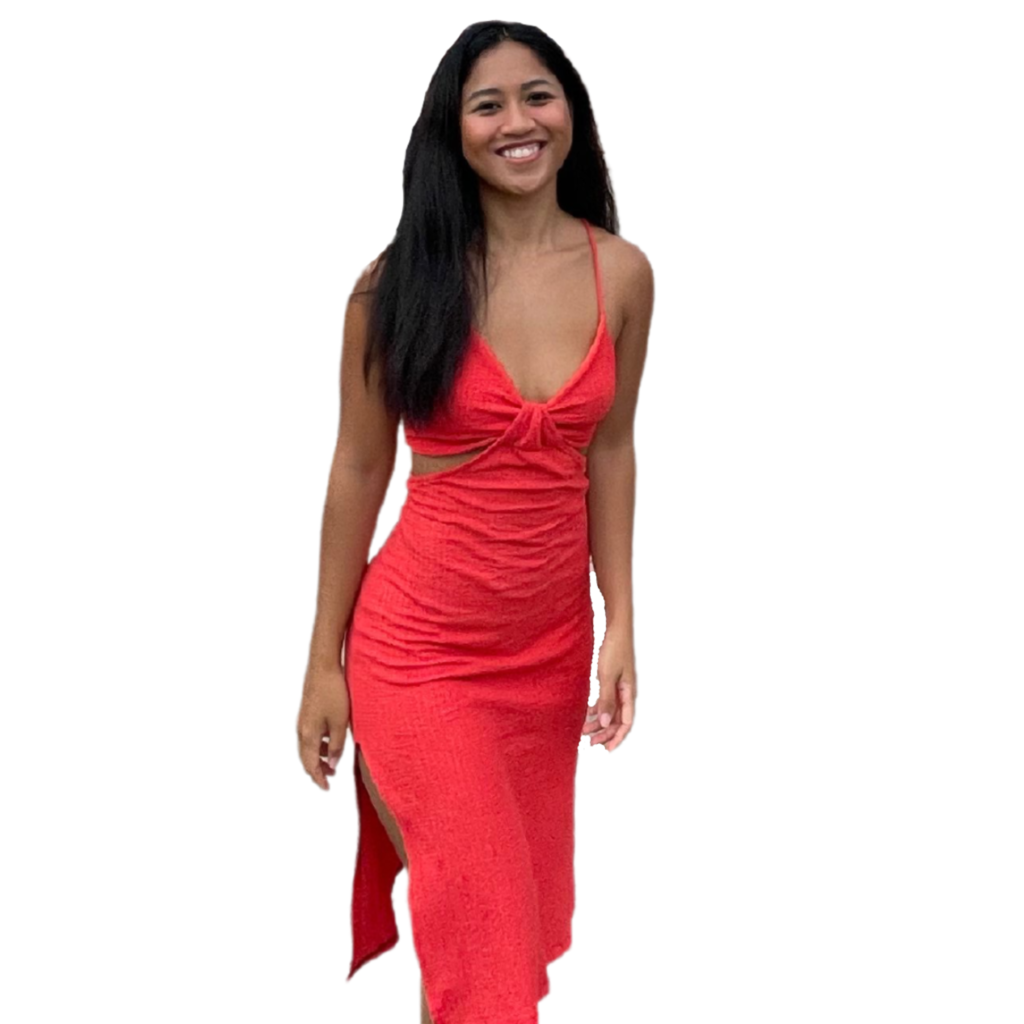 Dayanara Viojan
Content Specialist