The customer journey to drive increased leads and sales on online
We understand how difficult it is to keep up with the constant changes across digital platforms.
You may have tried yourself and not succeeded! You may have lost money using digital agencies that claim they will get you great leads and incredible returns on investment (ROI).
Here at Red Rag Marketing, we specialise in Digital Advertising and are continually adapting by keeping up to date with the strategies that work. Facebook and Google are two of the most powerful marketing platforms in the world. There has never been a better time than now to grow your businesses by driving increased leads and sales online – speak to the professionals!
How do we get you the best results?
We strive to get the results you desire by building an effective strategy tailored to your individual business needs, targeting your ideal customer base.
We know the secret sauce to successful campaigns is to target the correct audience. That's why we invest incredible amounts of time and energy into the research phase of every campaign. This means we can get into the mind of your ideal customer and ensure your business is best positioned to provide the solutions they are looking for.
We continually review your campaign performance via detailed data analysis. Through this, we will ensure your campaign is always optimised for best performance using the most innovative methods.
We will report to you on a weekly basis so you can track the effectiveness of your campaign performance. Our whole focus is the generation of results. We thrive on the generation of high-quality leads and increased sales for our clients. We aim to maximise your impact on the market to deliver the best ROI for your business.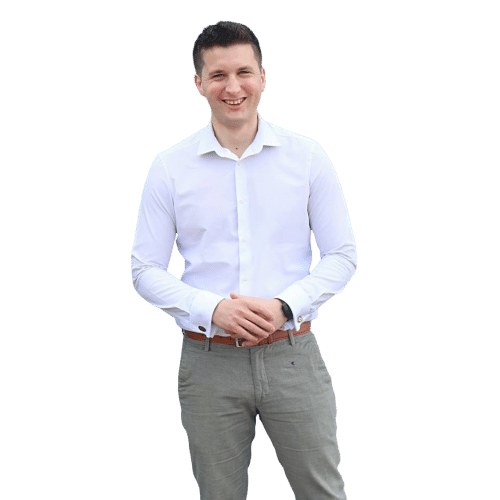 We are committed to the generation of results through your digital advertising campaigns by always:
Monitoring, optimising & testing both performance and high converting content.
It's all about accuracy, precision and patience.
We will deliver campaigns that work for your business to bring the highest ROI, hitting your performance goals, delivering more engagement, more leads and more sales.